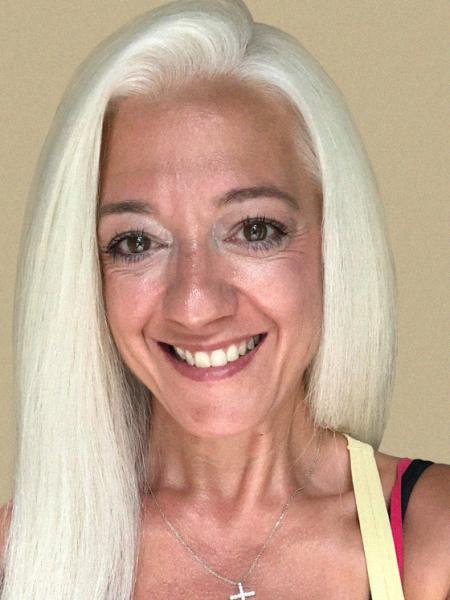 Kelly Lusco Merges
Director
As director, Kelly works with professional staff to provide students with valuable experiences to prepare them for future careers in media. She advises students in several areas including the Niner Times weekly newspaper, ninertimes.com, and Sanskrit Literary Arts Magazine. She brings more than 25 years of experience to the position, as she is a former magazine editor, feature writer, and PR professional.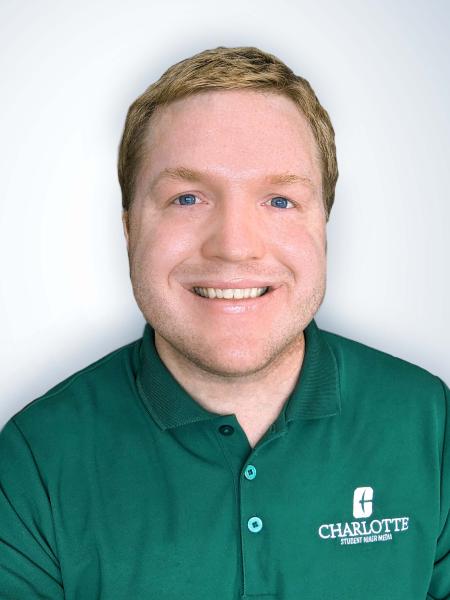 Joshua Wood
Assistant Director
Joshua Wood graduated from UNC Charlotte with a Bachelor of Fine Arts and a full-stack web developer certificate. He is an alumni of Student Niner Media and was previously Editor-In-Chief of Sanskrit. Since 2017 Joshua has been excited to rejoin the Niner Media family and begin a new chapter at UNC Charlotte.
Laurie Cuddy
Business Manager
Since joining the Student Niner Media staff in 2012, Cuddy has enjoyed working with students in the Marketing department to generate advertising agreements, answer clients' questions and garner new business.