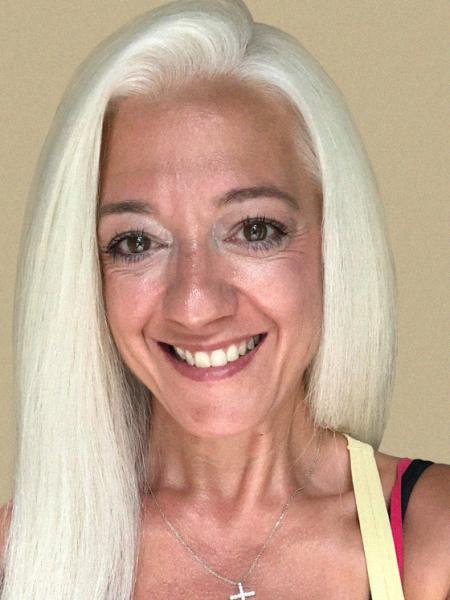 Position Title
Pronouns
Office Location
Office Location
PMSU 042 B
Phone Number
Email Address
As director, Kelly works with professional staff to provide students with valuable experiences to prepare them for future careers in media. She advises students in several areas including the Niner Times weekly newspaper, ninertimes.com, and Sanskrit Literary Arts Magazine. She brings more than 25 years of experience to the position, as she is a former magazine editor, feature writer, and PR professional. 
Kelly joined the Student Niner Media staff in 2004 as assistant director and marketing adviser, primarily working with students in the areas of sales, marketing and promotions. She worked with the student staff to sell and produce multimedia campaigns that helped area businesses promote themselves to the ever-growing UNC Charlotte campus and surrounding community. 
Most recently, she received the College Media Association Distinguished Business Adviser Award for her work with the Student Niner Media Marketing Department. She was also honored with the UNCC Student Affairs Hall of Fame Award. 
Kelly earned her Bachelor of Arts Degree in Mass Communication with a specialization in public relations from Nicholls State University in Thibodaux, Louisiana. She earned her Master of Education Degree in Educational Leadership with a focus on Higher Education from UNC Charlotte. She is proud to be an alum of UNC Charlotte and share that experience with her students.