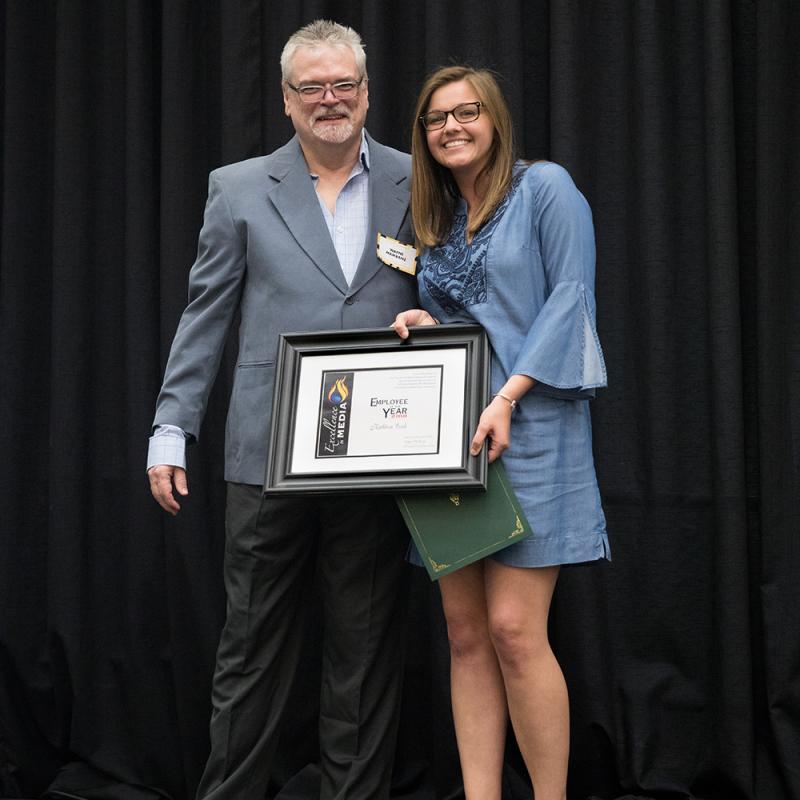 Alumni and friends of UNC Charlotte have come together to honor Wayne Maikranz, the beloved long-time director of the Student Niner Media Department.
Wayne has overseen the exponential growth of the media program. He was honored as UNC Charlotte's 1992 Employee of the Year and was inducted into the College Media Advisers Hall of Fame in 2008.
This crowdfunding campaign honoring Wayne will result in a financial award for students attending UNC Charlotte and working in the student media department.
Please consider donating to the Wayne Maikranz Student Media Award to continue Wayne's passion and dedication to Niner Student Media for the next generation of 49ers.